21e6 Capital
Your Crypto Investment Advisor
Optimize your crypto investment strategy with our due diligence service and Web3 hedge fund data.
21e6 Capital is a Swiss-based crypto investment advisor, connecting professional investors with tailor-made crypto investment products.
The 21e6 Capital team builds upon strong academic roots with a track record of leading crypto asset and decentralized finance (DeFi) publications and research, ensuring state-of-the-art crypto investment solutions for professional investors, family offices and asset managers.
At 21e6 Capital AG, we believe that digital assets are a new, established asset class. With this conviction, our team has analyzed over 1,000 crypto hedge funds across the world and condensed them into a selection that can yield crypto-exposure with minimized downside risk.
---
21e6 Capital in the Press
---
For Professional Investors
Uncomplicated Crypto Investment
Diversification
Exploit the low correlation between digital and traditional assets to improve risk-adjusted returns.
Diversification
Strategic Allocation
Access multiple strategies such as quantitative, arbitrage, delta-neutral, long-only and long-short.
Strategic Allocation
Access
Invest in the best crypto fund managers globally, despite high minimums and exclusivity. Even as a new investor.
Access
Tactical Allocation
State-of-the-art risk management to minimize drawdowns commonly associated with crypto investments.
Tactical Allocation
Crypto Fund Database
Our Crypto Fund Database is the largest and most comprehensive database, including more than 1,100 crypto funds around the world. With best-in-class strategy segmentation and unmatched data quality, it is the go-to resource for investors looking to make data-driven decisions, or fund service providers doing competitor research.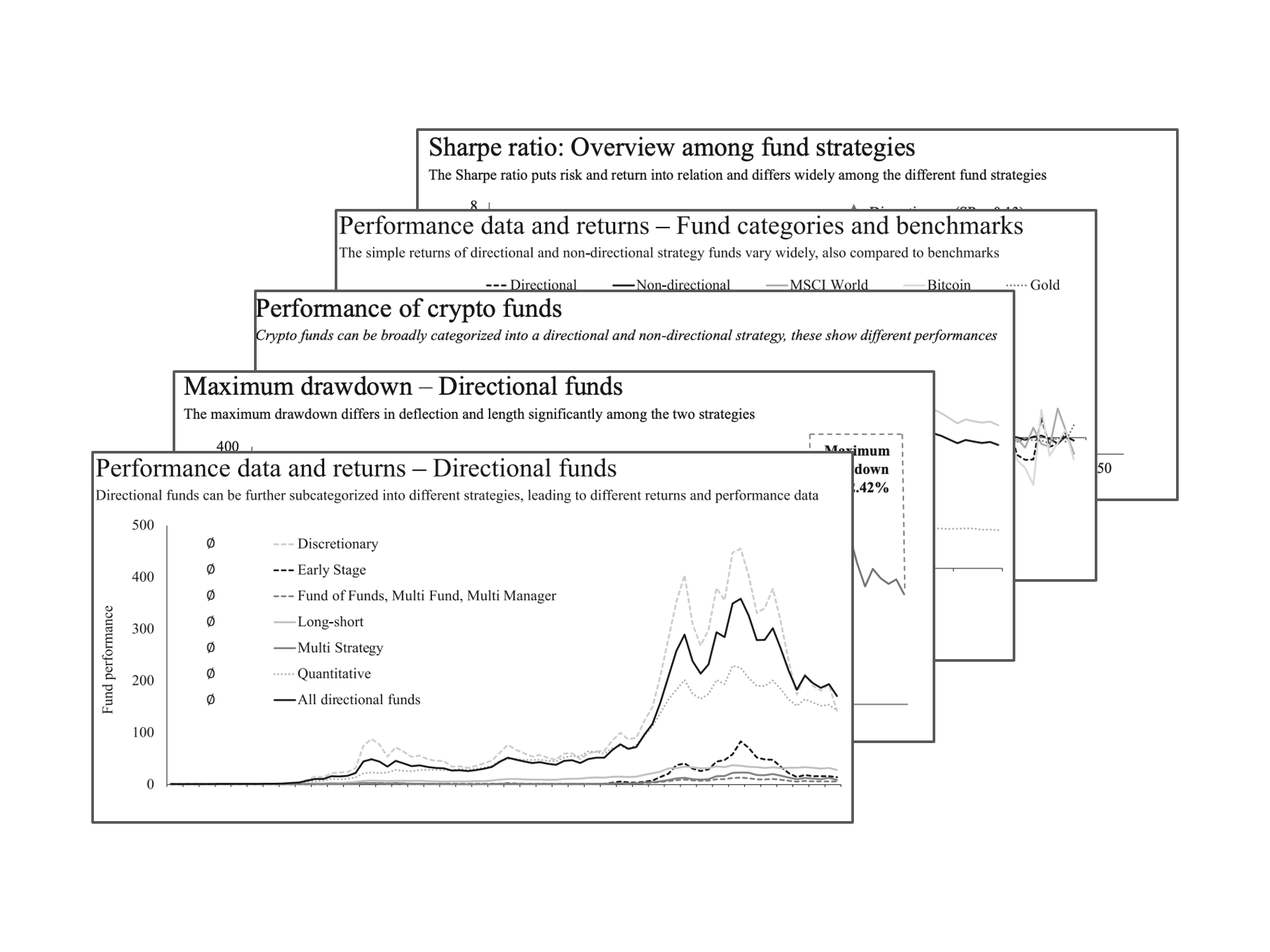 Due Diligence for Crypto Hedge Funds
Investing in crypto hedge funds can be complex and risky. Our comprehensive Operational and Investment Due Diligence service provides you with the critical information you need to make informed investment decisions.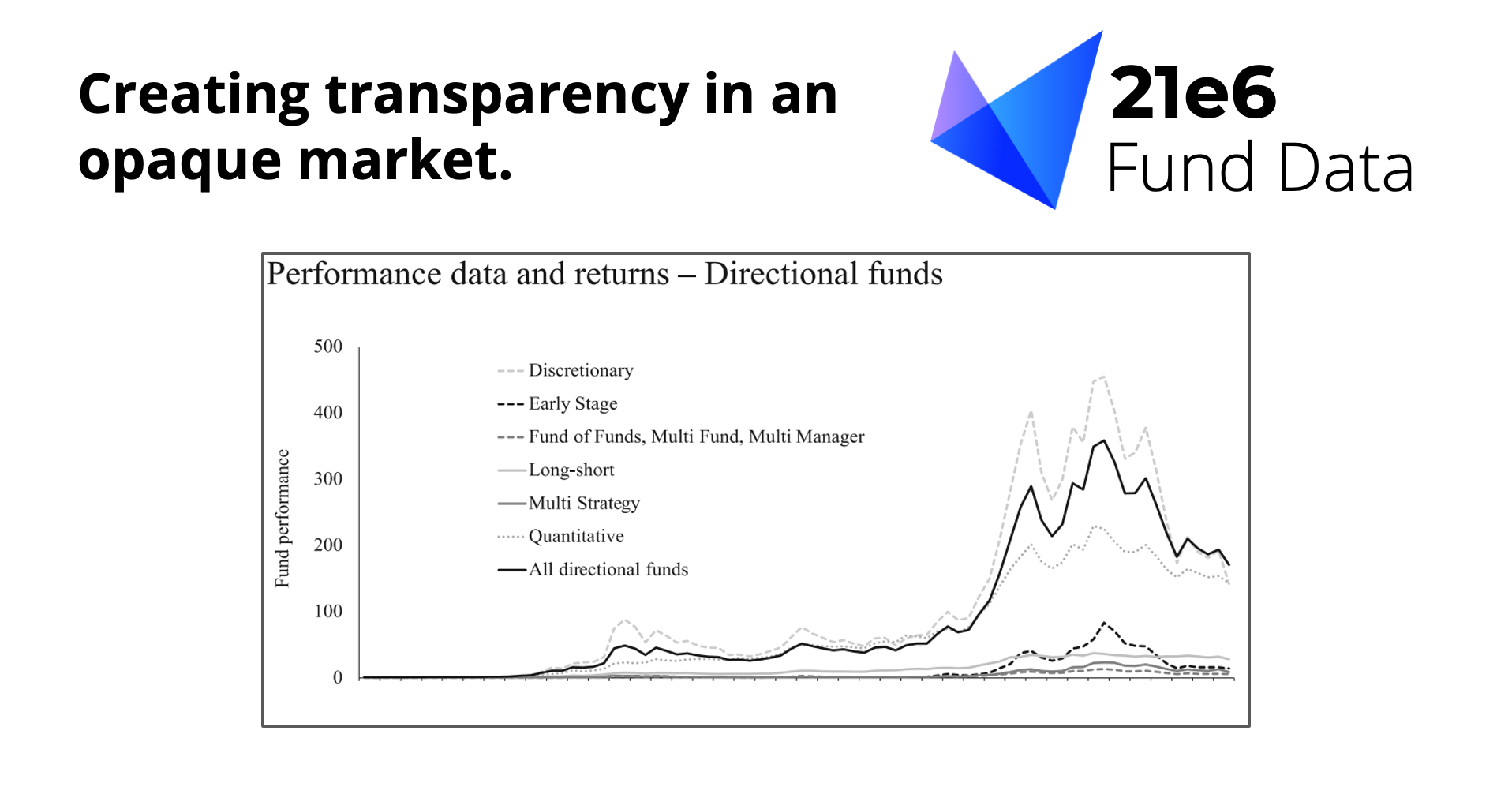 21e6 Metaverse Token Index
We believe that carefully selected Metaverse cryptocurrency tokens hold the most promising investment opportunities for returns within the Metaverse token market. Therefore, a Metaverse token fund or a Metaverse index would be a logical choice.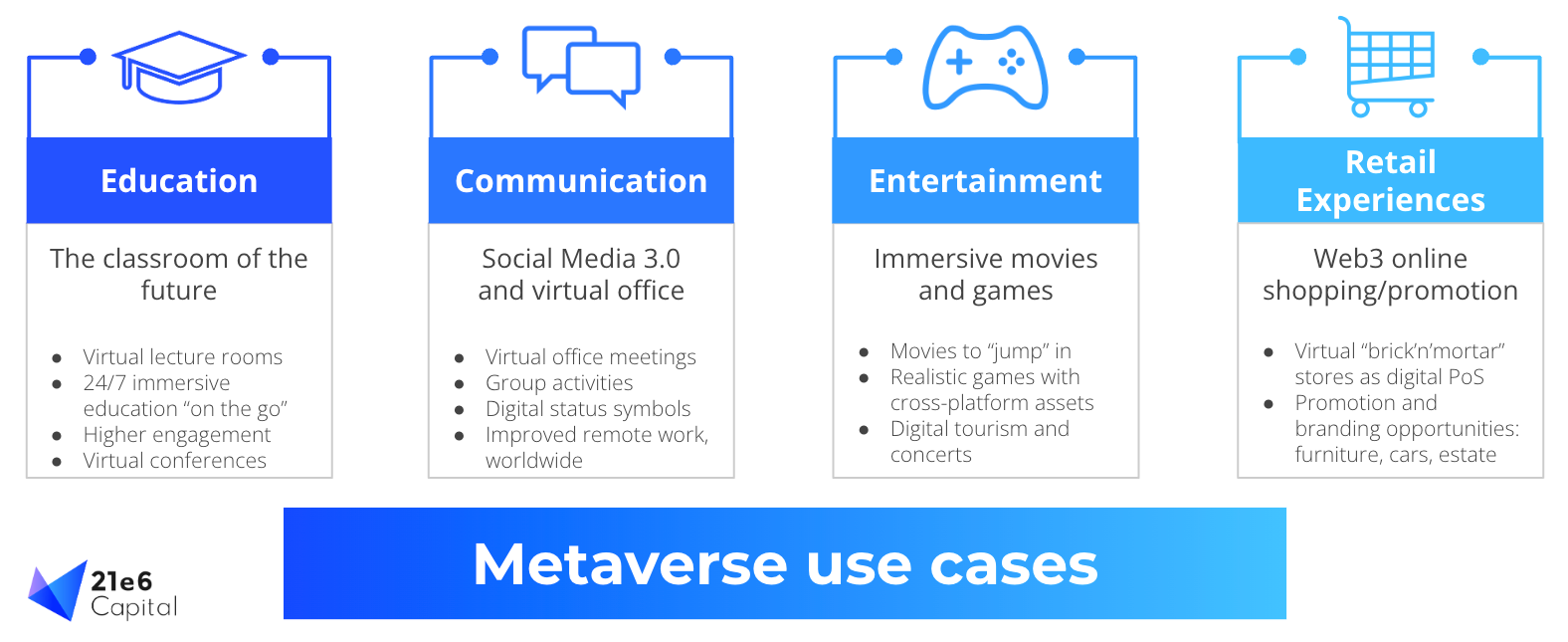 Our Podcast
Every week, Maximilian Bruckner invites a guest from the world of professional crypto investing to discuss markets, strategies, and crypto investment management.
Our Podcast
Subscribe to our Newsletter
Don't worry, we won't spam your inbox. Receive bi-weekly updates regarding our research, solutions, and guest appearances on panels and on conference stages.
Subscribe to our Newsletter
Research
We publish regular studies based on our research on crypto hedge funds and risk management. We've analyzed over 1,000 crypto hedge funds across the world.
Research
The largest database of crypto funds.